Family Medicine Job In Livingston, Texas
Primary Care Physician Opportunity near Houston Texas
Next Steps...
Apply Now
Register Now
Call James Koch:
Sign in to view
Company:
GO Staffing
Profession/Specialty:
Family Medicine
Location:
Livingston

,

Texas

77351
Type of Facility:
Group
Job Type:
Employee
Job Description
Primary Care Physician Opportunity in a rural community outside of Houston Texas. This opportunity is open to both Family and Internal Medicine Physicians.
Clinic hours Monday through Friday 8 to 5
Rotating Saturdays 1 every 8 weeks handled by AP's
No Call
Typically 30 to 35 patients per day
They refer out Pain Management patients and prescriptions, but prefer someone with experience with Suboxone and ADD patients
See ages 10 and up. No Pediatrics
They welcome both practicing Physicians and new graduates
Compensation based on production matrix with between 200 to 300 a year based on experience and level of patient care and volume
Benefits include, PTO, CME, Health/Dental and 401K plans
EMR is eCW
Vaccination not required
Please refer to Job ID#3116
EOE
Next Steps...
Apply Now
Register Now
Call James Koch:
Sign in to view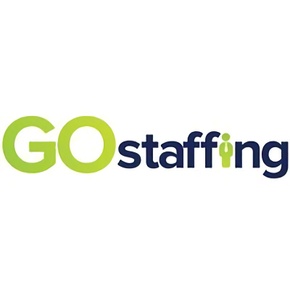 About GO Staffing
GO Staffing is a national recruiting firm specializing in Physician and Advanced Practitioner permanent and locum recruiting. We are considered one of the top recruiting firms and have an excellent reputation in the industry.