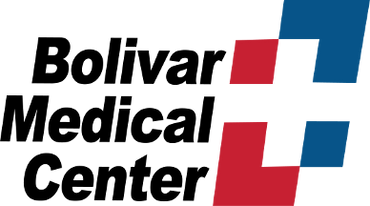 Bolivar Medical Center
Bolivar Medical Center (BMC) is a 165-bed acute-care general hospital that includes a 35-bed nursing home. BMC's medical campus also features the Medical Office Building and an Outpatient Rehabilitation Facility with staff offering adult and pediatric physical, occupational and speech therapy as well as an aquatic therapy program.
In the past three years, LifePoint has invested roughly $10M in capital additions to BMC, including 64-slice CT, digital mammography, exterior and interior renovations, medical office building, geriatric psych unit, and wound care center. Additionally, the hospital is in the process of adding several new services, including hyperbaric wound care, swing bed, and in-patient geriatric psychiatric services.
BMC is a vital member of the Cleveland community and Bolivar County. It is the third largest employer in the county and supports the community through numerous sponsorships, participation in boards, committees, and civic organizations, and wellness initiatives such as smoking cessation classes, Weight Watchers and breast cancer awareness.
Bolivar Medical Center Jobs