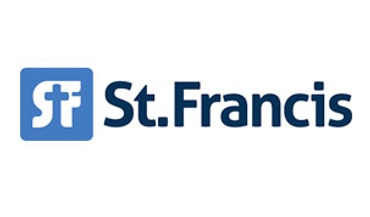 St. Francis Hospital
Founded in 1950, St. Francis is a community hospital in Columbus, Georgia. What began as a 154-bed hospital is now a 376-bed facility employing more than 2,700 employees and 300 physicians. In addition to a full range of inpatient, outpatient and emergency room services, St. Francis offers the only open heart surgery program in the area.
Since the first patient was admitted in 1950, St. Francis has fervently served the community and region, providing outstanding, compassionate care from one generation to the next. Recognized as the area's finest health care provider, St. Francis continues to reach for the highest standards in quality and safety to offer its patients the best possible care.
In 2011, the hospital broke ground on its largest expansion project. Two years later, the St. Francis Heart Hospital and the Sue Marie Turner Women's Hospital opened, the latter of which brought obstetrical services back to the hospital.
St. Francis Hospital Jobs